Rebooting the Blog
Hello! Long time no see! It's been an intense fourteen months since I last posted here. The time away enabled me to concentrate on writing fiction and there are now four books in my Charlotte Anthony mystery series. But it is time for me to take a little break from fiction, to take stock of things, and rebooting my personal blog is a good fit.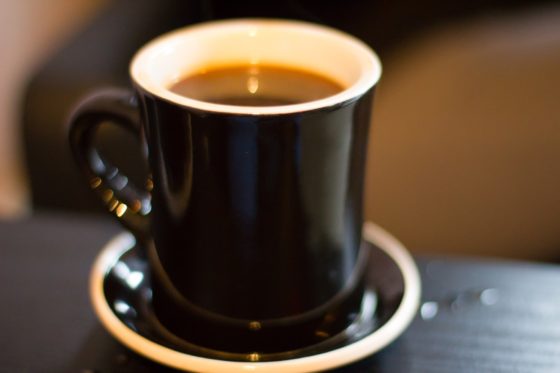 Now that I'm back, I've made some updates to this site that better reflect where I'm at in my life and work. It's simpler, for one thing. I've eliminated the Mindful Shopper page and other links because Google does a better job. I've updated my About page and my Contact email. Among the projects I'm tackling during my fiction-writing break is the marketing side of things, setting up ways to let more people know about my books.  One of best ways is an email list, and if you're interested, the signup form is on the sidebar, under my new mug shot. (Yeah, I've gone back to wearing contact lenses and using reading glasses.) Everybody who signs up gets a free Charlotte Anthony short story. It's early days for this effort, but one of the decisions I've made is to keep my first mystery, An Uncollected Death, at 99 cents. The book graphic in the sidebar will take you to my Amazon page and all its goodies.
Okay, enough about the marketing. What about the Minimalism? No worries–I'm decluttering again! One of the things that happened during the past few years of full-on novel writing is being too focused and busy to tackle my basement. It's not that we've accumulated too much stuff around here, but that we've replaced a lot of stuff as things wore out. So there are now a lot of boxes and packing material in the basement–just an unbelievable amount, considering that it's just the two of us and we don't even have so much as a cat. There are also several obsolete or broken-down things, taking up storage space, ranging from a canister vacuum to a tower computer. The opportunities to take such things to a special collection site never seemed to coincide with a good time for me in my work, so they ended up in the basement.
It's a project I've wanted to do so badly I could almost taste it, and now I finally have a clear run of time to tackle it. The physical work involved will be welcome after so much time with my butt in the chair in front of my computer. Plus, it's been several years since my original downsizing and decluttering effort, and my wants and needs have changed. It's an excellent time to go through every item in every room and reassess if it still belongs in my life and home. My husband shows signs of wanting to do his own version of this process. He's not on a work break, but he will cheer me on and lug things up the stairs as needed.
As I write this, I'm testing a new arrangement for my office, which can also use some updating. By "updating," I do not necessarily mean redecorating. What's more important is to address whether or not the space or the setup is still working. The last few months of writing my most recent novel were a struggle, for various health-related reasons. So I've taken a look at my working environment, to see if certain changes in light and air flow would be helpful–or if changes would just be so much make-work without real benefits. So far, I think the changes I have in mind are going to work, and I don't have to spend a dime if I don't want to.
I'll be posting about these changes and projects, along with whatever else gets my attention. It feels good to be writing a personal and lifestyle blog post again. I'm also quietly pleased that minimalism hasn't gone away, faded out like a fad. Several people in the town where I live have recently mentioned minimalism and decluttering in their Facebook posts. They have no idea I've been doing and writing about it for years!
How about you?